September UHSS Cameo Matches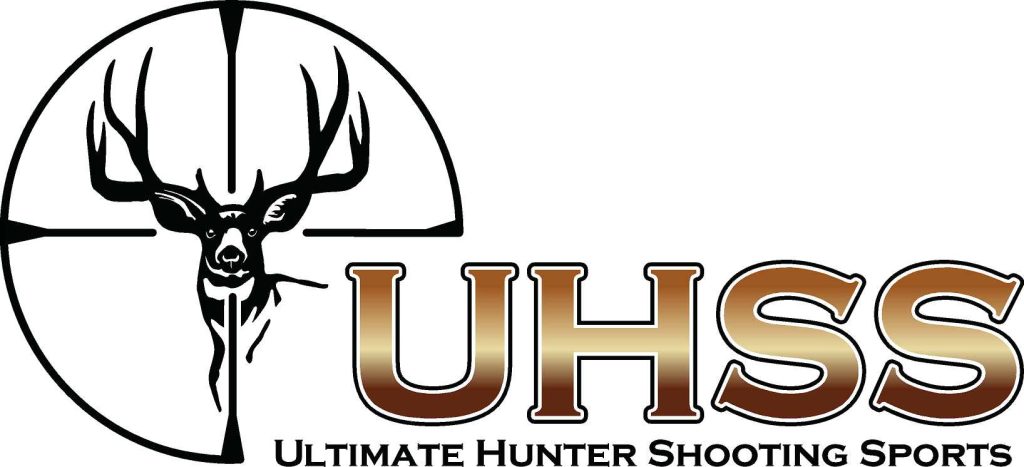 September 9th, 2023:

UHRC matches are held in the morning (meet at 7am), and
UHAC matches will be held the afternoon (meet at 1:30pm).
Where: Cameo LRP Shelter (if you don't know where that is, the main office can direct you)
*click the links below to register*
The UHRF rimfire matches at Cameo will be held on the FOURTH Sunday of each month from here on out, so the next local match will be September 23rd at 9am
*click the link below to register*
---
Please note:
Walt and I will be gone for the next FOUR UHRC/UHAC weekends at Cameo. This means that while we are gone, we'll need some people to step up to RO at the local matches
I know that many of you will be hunting this fall, but I'd hate to cancel the matches.
So far, we have one shooter signed up…
I'd be more than happy to put together some guiding material to get you up to speed for that. It's easy, rewarding, and this will allow you and all of your fellow shooters to continue to enjoy these matches in spite of our absence!
---
*At the request of the range, due to elevated fire dangers, we will perform brief and non-invasive magnet tests on every UHRC competitor's ammo prior to the start of the match.
What does this mean? We need you to present 4 or 5 rounds of the ammo you'll be using, we wave a magnet over it, and viola, we can start shooting.